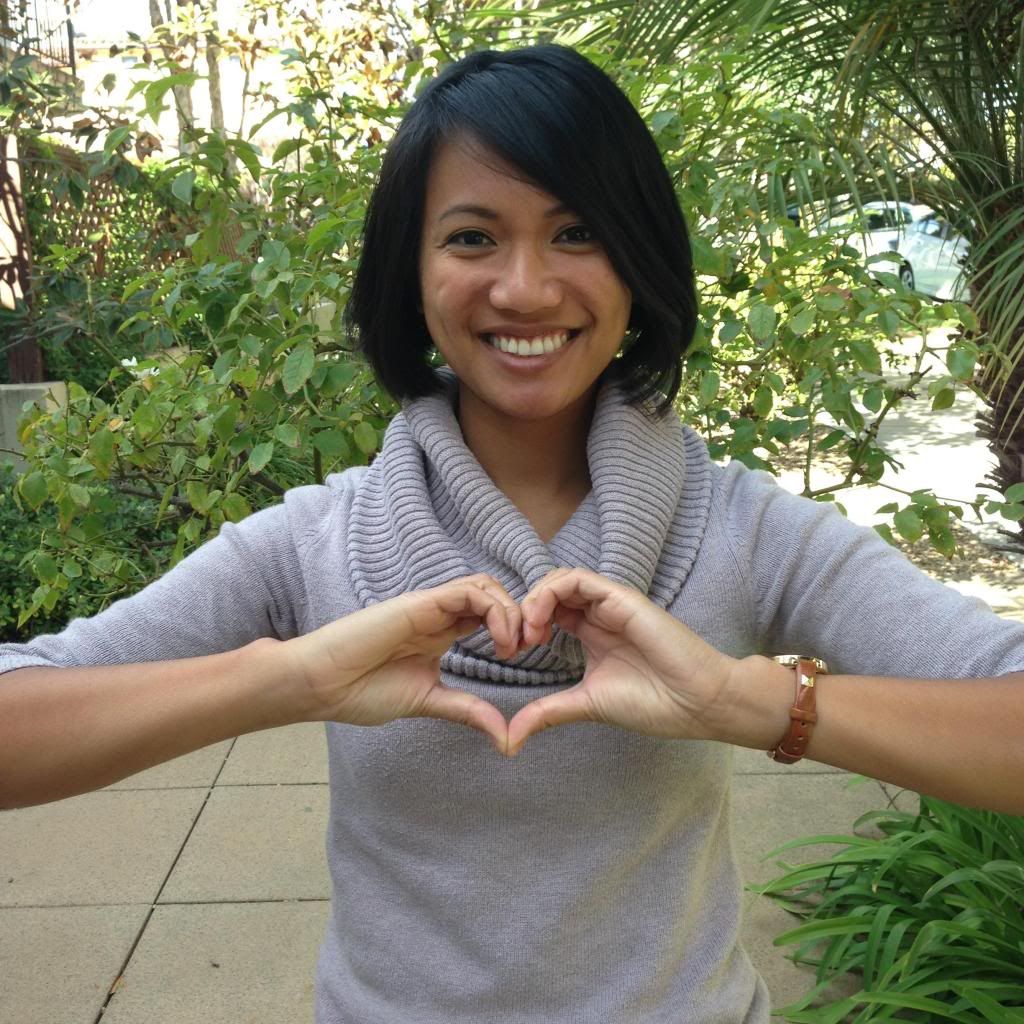 NAME: Joanne Danganan
POSITION: Coordinator, Fundraising and Special Events
HI, I'M JOANNE. I am a proud Southern California native and I discovered my passion and lifelong mission in the non-profit world since studying at UCLA (GO BRUINS!).  My work here at the Dr. Susan Love Research Foundation is dedicated to all the families touched by this terrible disease, and I am honored to contribute to a future without breast cancer. You will see me at most of the Foundation's events, including our fabulous annual Walk with Love, so say hello if you spot me!
OUTSIDE THE OFFICE you can find me reading romance novels (Rachel Gibson is my go-to), hiking and searching for the best vistas (my current favorite is Sandstone Peak in Malibu, the highest point in the Santa Monica Mountains), singing the latest Lana del Rey song, playing beach volleyball, or blogging about personal finance and career development.
I ACT WITH LOVE for the women and men who have battled breast cancer and the women and men who fight for its end.
A FUTURE WITHOUT BREAST CANCER is on the horizon! Join us in the fight, and we will find that future together.